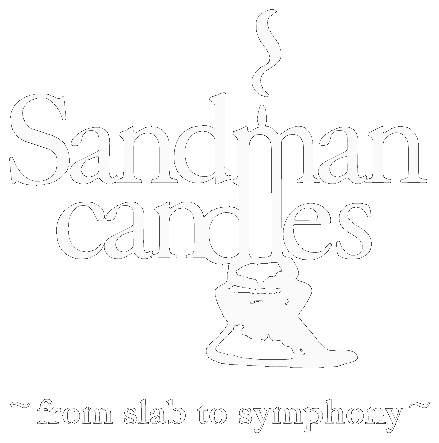 Welcome to www.sandmancandles.com, the official site for the creations of Master Chandler Lawrence D. Page. Larry, the Sandman, has ardently fulfilled his playful passion for candle making for over 30 years along the front range of the Colorado mountains. In this site, you will find representations of existing works available for purchase as well as a few excerpts from the past. Additionally, a show schedule for the Sandman, other contributing artists, and contact information. This site will continue to evolve as time progresses.
To view the Sandman's wares please look at the Sales page which displays by category what the Sandman has ready to go.
---
Please note that this site is designed to be viewed with a frames-enabled browser. If you are able to view frames we request that you change your browsers settings to do so. Otherwise please click on the following link to see the home page of the site without any frames. Please note: navigation may be more difficult without frames although we have taken steps to minimize this.
This site brought to you by William Schutt, PWDI.NET. Thank you for visiting.